It is Beautiful Here
at Waneka Park
We love Lafayette and our community. Here are some pictures that demonstrate exactly why!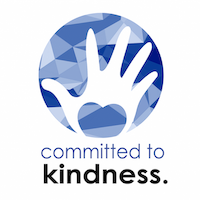 Schedule Your Visit Today!
Waneka Park Assisted Living Residence is a community of like-minded seniors living life to the fullest and on their own terms. Every day is a new adventure at Waneka Park. Maybe we can hang out in this gazebo! Contact us today to schedule a free no obligation tour.